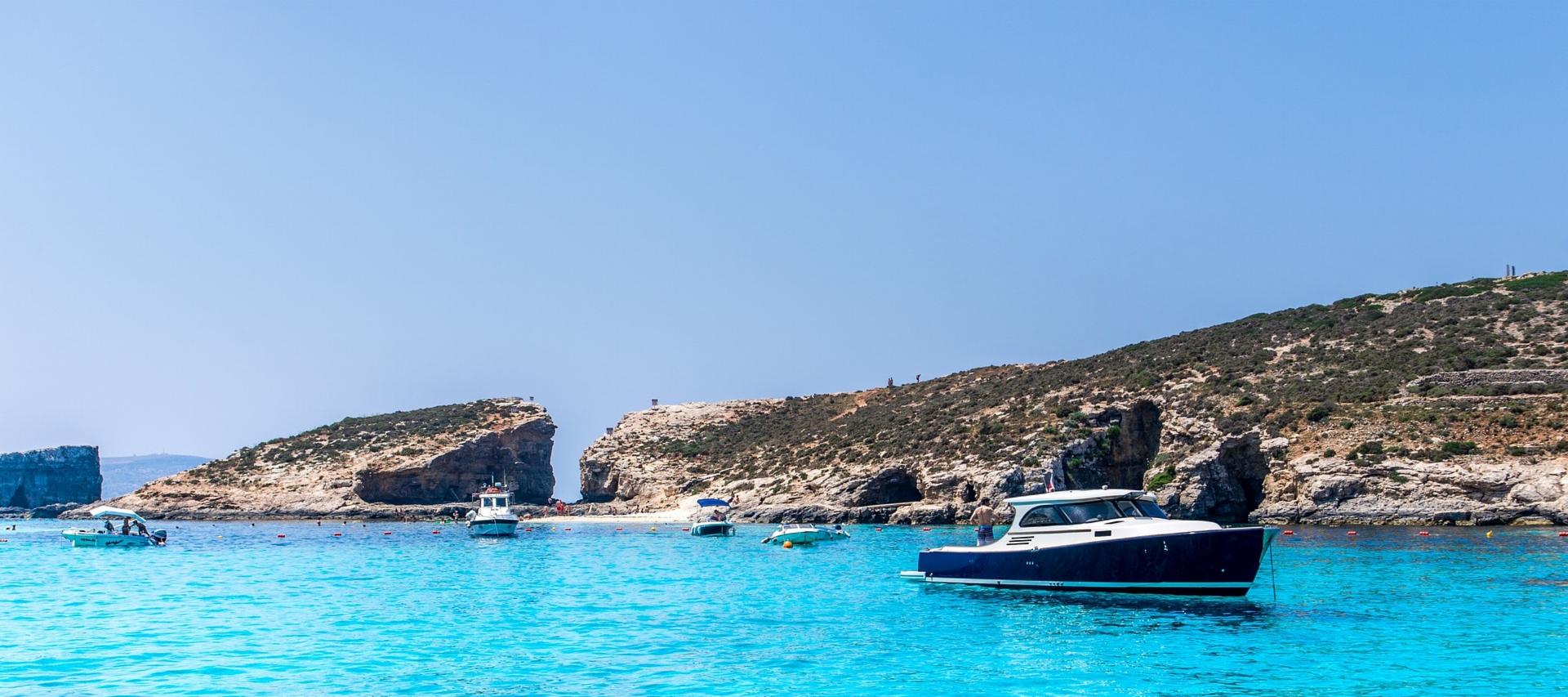 Introduction
Malta is a small Mediterranean island with a big personality. It is a culturally rich country with a diverse landscape, from ancient cities and stunning beaches to dramatic cliffs and crystal clear waters. It is a popular tourist destination for those who want to experience the vibrant culture, take in the beautiful scenery, or soak up some sun on the beach. The island of Malta is full of interesting history, making it a great destination for both history and beach lovers alike.
History of Malta
Malta has a long and fascinating history. It has been a part of many different empires, beginning with the Phoenicians, who settled on the island in 800 BC. It was later conquered by the Romans, the Arabs, and the Normans, before it finally came under the rule of the Order of St. John in 1530. It remained under their rule until the French took control of the island in 1798. The British eventually gained control of Malta in 1814 and it remained part of the British Empire until 1964 when it gained its independence.
Things to do
Malta is packed with things to do, from historical sites to outdoor activities. In Valletta, the capital, visitors can explore the numerous churches and museums, or visit the magnificent Baroque palaces. For those looking to explore the outdoors, Malta has a wealth of activities, such as scuba diving, sailing, and cycling. The beaches of Malta are some of the best in the Mediterranean, with miles of white sand, crystal clear waters and plenty of opportunities for water sports.
Festivals and Events
Malta is also home to some of the best festivals and events in the Mediterranean. There are a variety of music, food, and cultural festivals throughout the year, from the Malta Jazz Festival to the Malta International Arts Festival. There are also some unique events such as the Good Friday Procession, where people parade through the streets carrying statues of the Virgin Mary and Jesus. These events are a great way to experience the culture and traditions of Malta.
Food and Drink
Malta is known for its delicious cuisine. The island is full of traditional dishes and local specialties, from fish soup to rabbit stew. There are also a variety of international restaurants, from Italian to Chinese. For those looking for a more traditional experience, there are plenty of cafes and bakeries where you can sample the local pastries and delicacies. As for drinks, Malta has a wide range of beers and wines, as well as the popular local spirit, Kinnie.
Accomodation
Malta offers a wide range of accommodation options, from luxurious 5-star resorts to budget-friendly guesthouses. There are also a variety of holiday apartments and villas available in Malta, making it perfect for those looking to stay longer. For those who prefer a more traditional experience, there are also plenty of hotels and hostels to choose from. No matter what your budget or preferences, there is something for everyone.
Conclusion
Malta is a Mediterranean gem, perfect for both history and beach lovers. It is full of culture, history, and activities, making it an ideal destination for those looking for a unique experience. From its stunning beaches to its delicious cuisine, Malta is sure to leave a lasting impression. So why not visit this beautiful island and discover this Mediterranean gem for yourself.